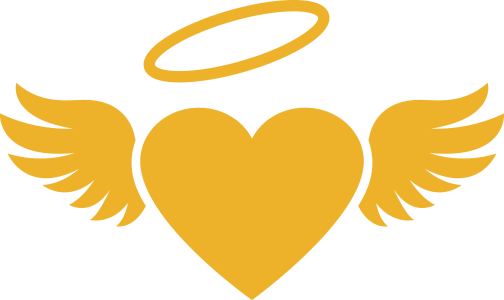 Our Personal Care Attendants (PCAs)
The highly trained staff of CARS includes certified nurse aides and other professional personnel. Our PCAs undergo extensive screening and in-depth training.
LEARN MORE
WE ARE AVAILABLE
7 DAYS A WEEK
---
We Proudly Serve the Following 16 counties in Mississippi: Covington, Forrest, Greene, Jefferson Davis, Jones, Lamar, Lawrence, Lincoln, Marion, Pearl River, Perry, Pike, Simpson, Stone, Walthall and Wayne County.
Very Pleased
We have had several caregivers in the past 4 yrs. All of them were inconsistent and did not follow the contract. We now have CARS and are very pleased with our aide and the professional staff communicating with our family. I feel my 93 yr. old Dad is their priority.
A.R. Robinson
FREE CONSULTATION AVAILABLE
If you require assistance in order to maintain a quality lifestyle in the privacy of your home, contact us at 601-736-7383 or 601-736-0242.
CARE AT RESIDENCE SERVICES, INC. | 403 South Main St. | COLUMBIA, MS 39429 | 601-736-7383 | 601-736-0242 | INFO@CAREATRESIDENCE.COM