At CARS we pride ourselves in assisting you in your non-medical daily needs so that you maintain a quality lifestyle in the privacy of your home.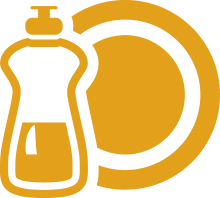 HOUSEKEEPING
Tidying/Dusting
Laundering
Ironing
Mending
Sweeping & Mopping
Bedmaking
Kitchen & Bathroom
PERSONAL CARE
Bathing
Dressing
Oral Care
Toileting
Meal Preparation
Serving Meals
Feeding
Run Errands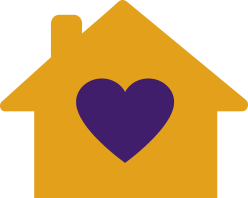 IN-HOME RESPITE
We understand you may need a break from the ones you care for. We can provide care when primary caregiver needs to be away temporarily. If you have any questions, please call us at 601-736-7383 or 601-736-0242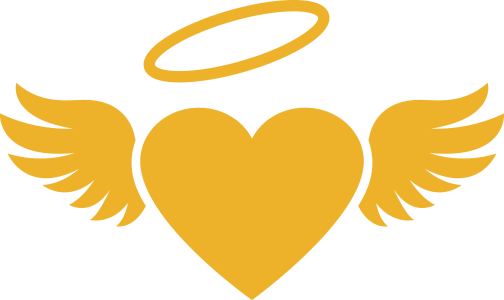 Our Personal Care Attendants (PCAs)
The highly trained staff of CARS includes certified nurse aides and other professional personnel. We care for our clients' needs so that they may continue living in their homes.
LEARN MORE
FREE CONSULTATION AVAILABLE
If you require assistance in order to maintain a quality lifestyle in the privacy of your home, contact us for a FREE CONSULTATION at 601-736-7383 or 601-736-0242
CARE AT RESIDENCE SERVICES, INC. | 403 South Main St. | COLUMBIA, MS 39429 | 601-736-7383 | 601-736-0242 | INFO@CAREATRESIDENCE.COM